READ FIRST!! –  It is recommended that you do not place an order from behind your station's computer firewall. You may be blocked from making a purchase.
Be sure to select a "Quantity" for the number of tickets you wish to purchase, even if it is just one. Click on the [+] symbol for the number of tickets. If you do not select a quantity, you will not able to add the course to your shopping cart. View Screenshot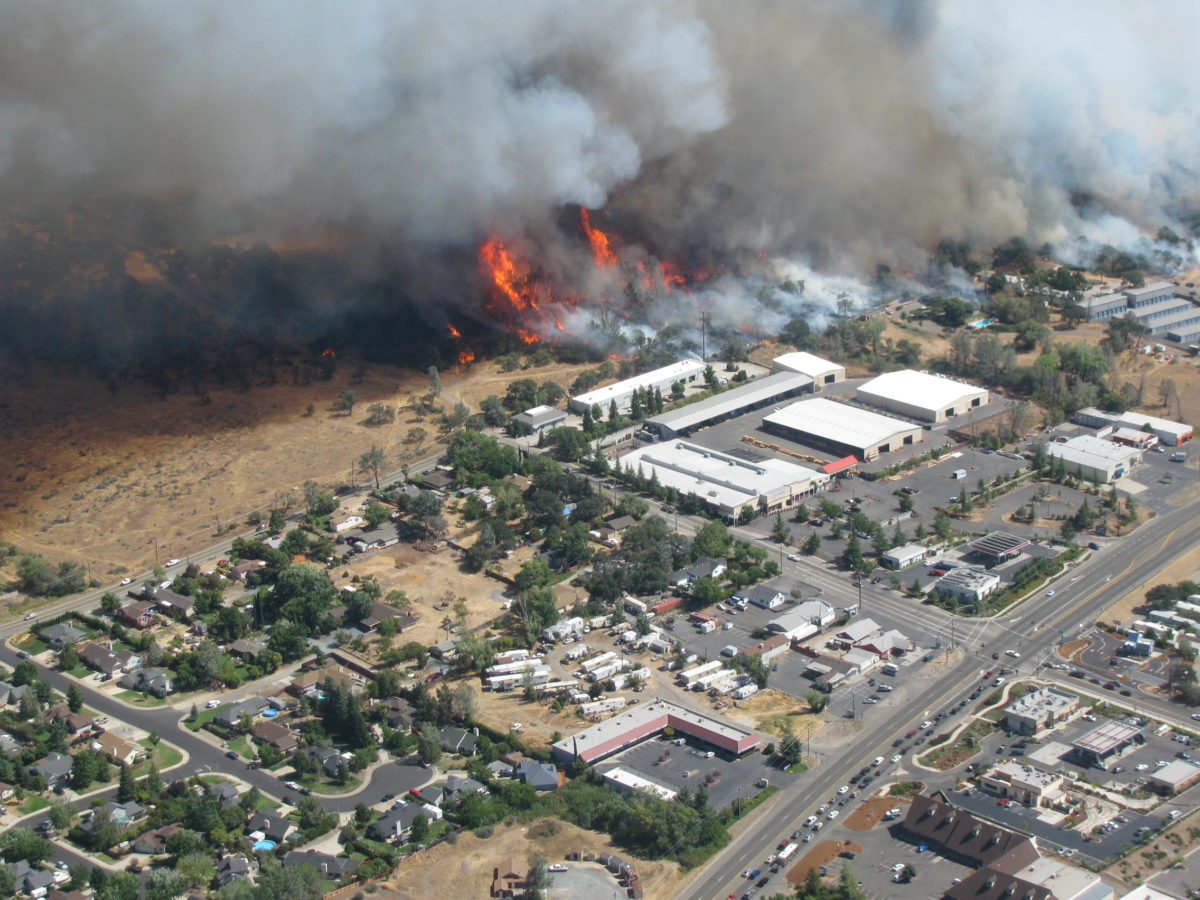 AH330: Strike Team/Task Force Leader – Register on the North Net Anaheim Website – August 2022
August 22 @ 8:30 am

-

August 25 @ 5:00 pm
To Register and pay for this class, please go to the North Net Anaheim website – northnettraining.net/shop
Note: we will be following the local/state health officials and CDC guidelines for COVID.  We also will be taking student temperatures each day and require that all students attending wear a mask in class.  We will be maintaining social distancing in the classroom and we have reduced student class sizes.  We will also be implementing additional controls/mitigations to include disinfecting tables and chairs each day to reduce vulnerabilities.  
Designed For
This is the "NEW" all hazard" class curriculum. Members who are trying to qualify as an ST/TF Leader.
Prerequisites
I-300 & S-290
Certification
Ca. State Fire Training "all hazard" Certificate
Course Details
Please bring a laptop computer to class each day. The dress is casual but respectful and uniforms are okay as well.
Course Description
This course contains the NEW curriculum regarding tactics and strategy in the Wildland Urban Interface (WUI) as it relates to the management of a strike team or task force and meets the S-330 training requirements of the California Incident Command Certification System (CICCS) for the position of Strike Team/Task Force Leader – All Risk!!
You and your group of colleagues will participate in a simulated ST/TF Leader exercise in a residential community utilizing all of the new WUI terminologies, strategy, tactics, identifying TRA's in providing structure defense size up's as well as strike team engine placement for defensible structures.  
If you're looking to improve your experience, knowledge, skill sets, and abilities then this class is a must-attend!   
Very Important: Please bring a laptop or tablet with a USB port to class with you each day. The student material is on flash-drives, which you'll receive on the first day of class!
Share This Story, Choose Your Platform!
REFUND POLICY
To cancel your registration and receive a refund you need to contact ECT 30-calendar days prior to the first day of the class. A $15 refund processing fee will be deducted from the total refund amount ​for each class canceled.
However, if you cancel your registration within 30-calendar days of the first day of class you can carryover your registration towards any class we offer now or in the future.
You will not lose your class registration. Just contact us to cancel and/or to apply your cancelled registration towards another ECT class.
Contact: elite @ elitecommandtraining.com