READ FIRST!! –  It is recommended that you do not place an order from behind your station's computer firewall. You may be blocked from making a purchase.
Be sure to select a "Quantity" for the number of tickets you wish to purchase, even if it is just one. Click on the [+] symbol for the number of tickets. If you do not select a quantity, you will not able to add the course to your shopping cart. View Screenshot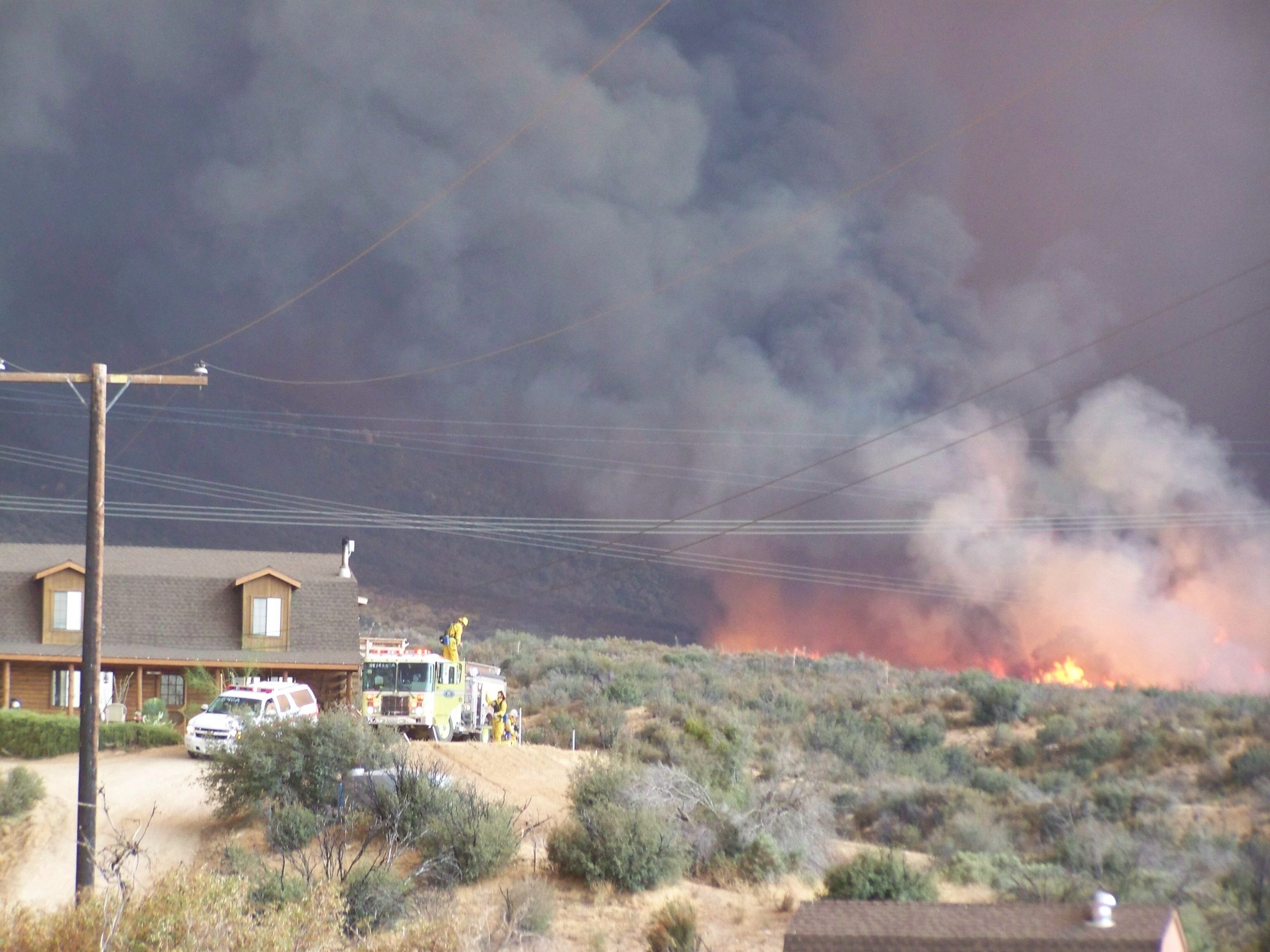 S-215: Fire Operations Wildland Interface – Schell Vista FPD Sonoma – January 2022
January 18 @ 8:30 am

-

January 21 @ 5:00 pm

|

$400.00
If you have any questions regarding the classes being taught at Schell Vista FPD in Sonoma, please contact Elite Command Training at 626-290-6007 or [email protected]  Please DO NOT contact via phone or email anyone from Schell Vista FPD.
Note: we will be following the local/state health officials and CDC guidelines for COVID.  We also will be taking student temperatures each day and require that all students attending wear a mask in class.  We will be maintaining social distancing in the classroom and we have reduced student class sizes.  We will also be implementing additional controls/mitigations to include disinfecting tables and chairs each day to reduce vulnerabilities.  
Designed For
Wildland Fire Agencies: Required for Initial Attack Incident Commander Type 4 (ICT4) and Strike Team Leader (tractor/plow, dozer, engine, or crew)
Structural Fire Departments: Engine operators, chief officers, and company officers responsible for structure protection in suburban/urban interface areas that may be threatened by wildland fire.
Prerequisites
Wildland Fire Agencies: qualified as a Fire Fighter Type 1
Structural Fire Departments: I-100, L-180, S-130, S-190
Certification
NWCG Certificate Student will receive upon completion of the class
Course Details
The dress is casual but respectful and uniforms are okay as well. Please park next to the fire station and additional parking on the street.
Course Description
Designed to assist structure and wildland firefighters who will be making tactical decisions when confronting wildland fire that threatens life, property, and improvements, in the wildland/urban interface.  Topics include: interface awareness, size-up, initial strategy and incident action plan, structure triage, structure defense tactics, incident action plan assessment and update, follow-up and public relations, and firefighter safety in the interface.
Share This Story, Choose Your Platform!
REFUND POLICY
To cancel your registration and receive a refund you need to contact ECT 30-calendar days prior to the first day of the class. A $15 refund processing fee will be deducted from the total refund amount ​for each class canceled.
However, if you cancel your registration within 30-calendar days of the first day of class you can carryover your registration towards any class we offer now or in the future.
You will not lose your class registration. Just contact us to cancel and/or to apply your cancelled registration towards another ECT class.
Contact: elite @ elitecommandtraining.com